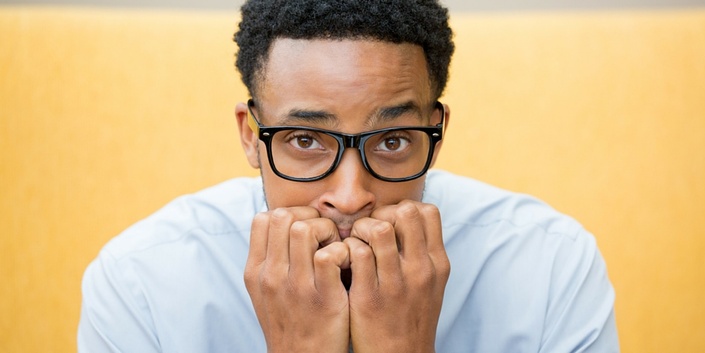 Purpose To Overcome Anxiety
Energy Driven Academy is here to help you access your purpose and overcome anxiety
Watch Promo

Purpose to Overcome Anxiety
Now you can discover a way to get relief from overwhelming anxiety by defining your purpose. You can end the exhaustion of negative behaviors.
It's important to know that you are not alone in your struggle with negative behaviors that often result in anxiety. I've had my own struggles with it and I was desperate to discover how to get my focus and drive clear again. If you have experienced anxiety you know exactly what I'm talking about.
I've been helping people for the past 30 years to get relief from the negative effects of behaviors causing anxiety. My PhD in Clinical Psychology and years of experience in private practice and coaching corporate executives has provided me with a unique set of tools. However, my greatest education came as a result of my personal struggles.
Do any of these sound familiar:
An unexpected feeling of panic when you felt totally calm
A constant feeling of dread in the pit of your stomach
Feeling all the energy is drained from your body
Your sleep being disturbed by worry
Believing you are going to die from a dreaded disease
If you nodded "Yes" to any (or all) of the above? Good. You have DEFINITELY come to the right place.
It's a fact that you are not going to overcome anxiety by working on anxiety. Why? – Because anxiety is a feeling that is caused by one or more behaviors.
Imagine...
Waking up every morning with clear focus and drive
Experiencing calm satisfaction throughout your body
Having confident peace that your life is on track
Looking forward to new and exciting activities
Now you can have all of these...
I want to introduce you to what I have learned over 30 years of coaching people who struggle with behavioral problems like anxiety, outbursts of anger or depression.
Purpose to Overcome Anxiety is the step-by-step process I developed that will benefit you by:
Discovering what behaviors are the source of your anxiety
Knowing how "good" behaviors go "bad"
Learning the power of your purpose in life
Experiencing enjoyment at work and with your family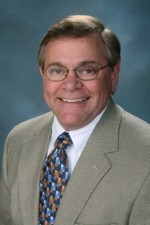 Dr. Bob is an award-winning author, speaker, and Executive Coach. An innovator and gifted conceptual thinker, he combines his Ph.D. in Clinical Psychology with 28 years and over 30,000 hours of experience working with corporate leaders and their teams. Dr. Bob delivers a unique experience for his clients and his insights are evident in his leadership, team and company coaching programs. He is a Registered Corporate Coach/Certified Executive Coach and a Senior Consultant with Birkman International and a Founding Member of the John C. Maxwell Coach, Trainer, and Speaker Program.

Dr. Bob's purpose and gifts are best described in these client testimonials...
"Dr. Bob helped me conquer a stronghold – "Anxiety" – that I thought was impossible to break. His insight showed me life in a different light that has impacted my business and family immensely. My leadership has excelled and my focus and drive are clear."
Zack Cherry, President - Cherry Painting Contractors Dallas, Texas
"When I suffered from frustration, anger, and anxiety – you helped me learn how to acknowledge that and taught me things I can do to bring myself out of it. You also helped me understand the things I need to do consistently to stay in that high energy place. When I'm there, it's not only good for me, but good for those that I love and care about."
Billy Banning, Senior Vice President Agent Division - Trinity Logistics - Seaford, DE.
When I first experienced anxiety I wish I had known how powerful behaviors could cause such a problem in my life and how to reverse their effects. The good news is, as a result of my experiences, you now have a plan to overcome your anxiety. I recently told a potential client, you have two choices...
Continue to struggle with your anxiety that drains so much of your energy or join the Driven Academy and get started with Purpose to Overcome Anxiety today-
Frequently Asked Questions
When does the course start and finish?
It is a completely self-paced online course - you decide when you start and when you finish.
How long do I have access to the course?
After enrolling, you have unlimited access to this course - across any and all devices you own.