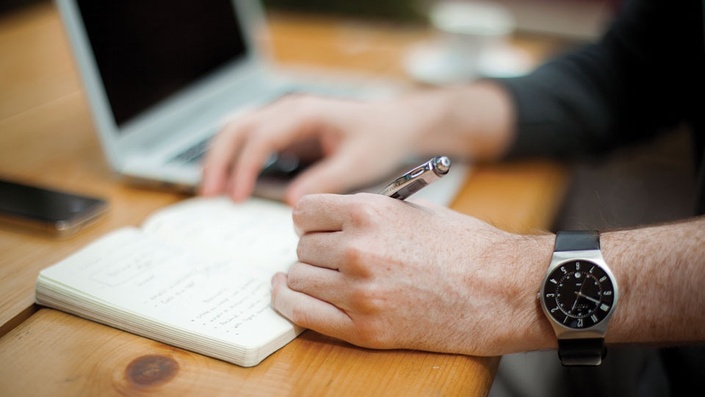 The 50 Minute Coaching Hour
Coaching needed to be structured within short, concise sessions and it needed to be results-oriented. So, I created the 50 Minute Coaching Hour
Enroll in Course
When I began coaching in corporations I learned that busy leaders and managers didn't have time for lengthy, complicated coaching sessions. Coaching needed to be structured within short, concise sessions and it needed to be results-oriented. It especially needed to satisfy these criteria when teaching leaders and managers how to coach their employees. The 50-Minute Coaching Hour accomplishes these goals.
During my private practice in psychology, I followed the 50-Minute Hour timeframe. What this meant was that every patient I saw had 50 minutes out of an hour to spend with me. However, the definition changed when I developed the 50-Minute Coaching Hour for leaders and managers in corporations, and also for prospective coaches. Now the 50-minute hour timeframe is the total amount of time it takes to accomplish the entire coaching process with most individuals.
Over the past 18 years, during which I've coached hundreds of leaders and managers and their teams, I've refined this process. It has proven itself a powerful approach in selecting and coaching motivated individuals to improve performance and positively impact team results.
Each unit provides specific content and questions to support you in developing a coaching strategy for defining issues, establishing objectives and action steps, and encouraging long-term change. In addition, you will have the opportunity to create your own strategy in Unit 9 using the information you learn in the 50-Minute Coaching Hour© course.
Coaching has become a very popular "performance" improvement activity in business as well as in other occupations. It's also an increasingly necessary one. It's proven, with the right approach, to be an excellent way for individuals to positively impact the growth and performance of another person without requiring a long involved educational process.
Coaching is a cost effective way to achieve phenomenal results for teams and businesses. There is increasing evidence that coaching is one of the most powerful ways to develop people and add to bottom line business performance.
A study of Fortune 1000 companies coaching executives proved the following benefits:
• 53% increase in productivity
• 39% increase in customer service
• 32% increase in retention of senior people
• 22% increased bottom line profitability
Individual Results were:
• 80% increase in self-esteem / self-confidence
• 73% increase in relationships
• 72% increase in communication skills
• 71% increase in interpersonal skills
• 70% increase in work performance
The challenge of coaching, like any other skill, is to learn how to do it correctly. This course is designed to teach you, in a short amount of time, the skills necessary to become an effective coach.
Course Curriculum
The 50-Minute Hour Coaching Process
Available in days
days after you enroll
Module #1: Coaching with Discipline
Available in days
days after you enroll
Module #2: Preparing the Coach for Coaching
Available in days
days after you enroll
Your Instructor